The last thing Australia and our planet need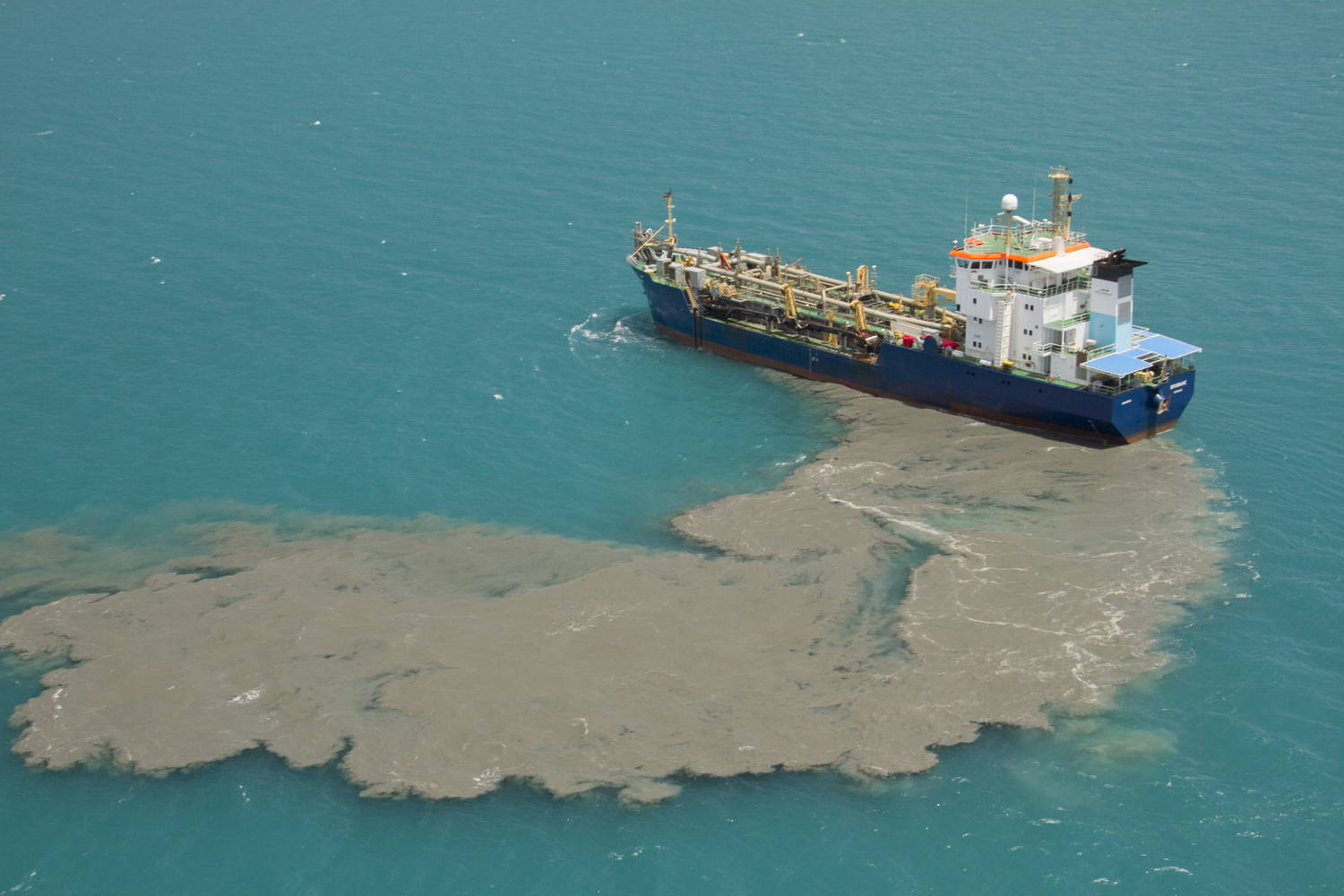 While global demand for coal is falling as the nations of the world have committed themselves to slashing carbon emissions, Prime Minister Malcolm Turnbull of Australia wants to help a powerful Indian conglomerate build an enormous system of coal mines in a remote stretch of Queensland.

Burning the estimated 66 million tons of coal a year that the Adani Group aims to produce from six open-pit and five underground complexes known as the Carmichael mine can only make it harder for the world to meet its aspirations under the Paris climate agreement. The project has prompted huge protests across Australia.

The nearby Great barrier reef supports some 64,000 full-time employees, but shipping all that coal to India risks further harm to this environmentally sensitive area, already endangered by global warming.

Australia is helping Mr. Adani get what he wants, but it's the opposite of what Australia, India or the rest of the world needs.

Source: The New York Times


DID YOU KNOW?
The great barrier reef is the only living thing visible from space.


 

It is estimated that

60%

of the worlds coral reefs will be lost by 2030.


 
The Great Barrier Reef is an irreplaceable, natural wonder of the world. It is home to more than

1,500

species of fish,

30

species of whales and dolphins, and 133 species of sharks and rays.
 
Tourism to the reef generates approximately

AUD$5-6 billion

per year.


The great barrier reef seen from space.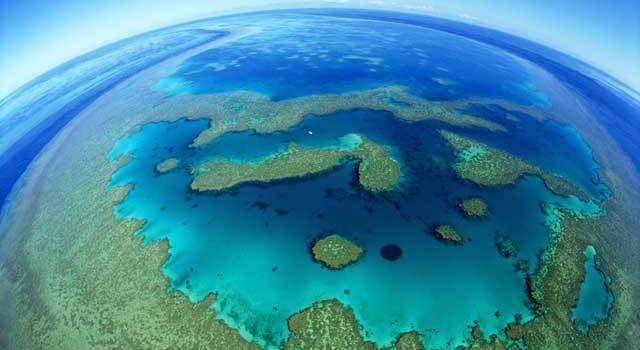 Like this article? Share it with your friends!
---
Liquid error (sections/article-content line 49): Could not find asset snippets/relatedblogs.liquid